Contemplation
March 25, 2023 - 7:30pm
PRECONCERT CHAT: 6:45pm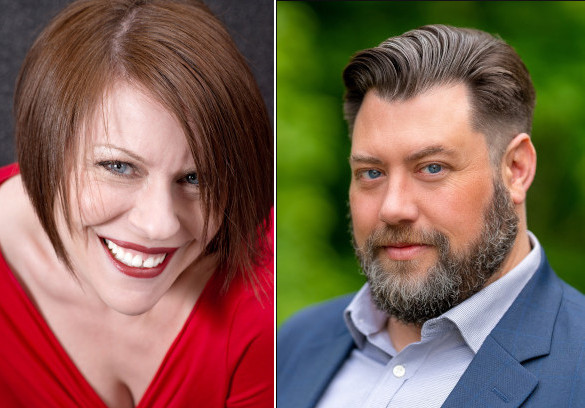 • Choral connection - MacMillan's Larghetto is an orchestration of his Miserere, a choral setting of Psalm 51. 
• Comfort - In his German Requiem, Brahms focused more on comforting the living than envisioning the afterlife of the departed.
Strauss Solemn Entrance | 7'
MacMillan Larghetto for Orchestra | 15'
Brahms A German Requiem, Op. 45 | 68'
Tamara Hardesty, soprano
Brian Kontes, bass-baritone
Valdosta State University Concert Choir 
Valdosta State University Chamber Singers 
Valdosta State University Musical Union 
Clell Wright, chorus master
Whitehead Auditorium. Reservations Required. 
Tickets $28 each.  Call (229) 333-2150.