Heroic
April 29, 2023 - 7:30pm
PRECONCERT CHAT: 6:45pm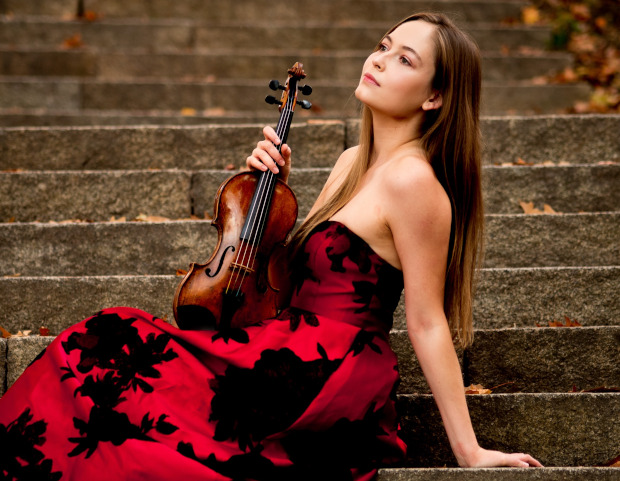 • Tennis connection - Geneva Lewis's father is Chris Lewis, the former tennis pro who reached the 1983 Wimbledon singles final as an unseeded player. 
• Hostile reception - Critic Eduard Hanslick said the Tchaikovsky Violin Concerto proved that "...music can exist which stinks to the ear..."
• Unappreciated master - Known as one of the world's leading conductors, Mahler composed in his spare time.  His works were widely regarded as oddities during his lifetime.
Weber Der Freischütz Overture
Tchaikovsky Violin Concerto in D Major, Op. 35
Geneva Lewis, violin
Mahler Symphony No. 1 in D Major "Titan"
Whitehead Auditorium. Reservations Required. 
Tickets $28 each.  Call (229) 333-2150.