Mahler's Fantastic 5th
April 30, 2016 at 8:00pm
in Whitehead Auditorium.

Mahler's volatile Fifth Symphony closes the VSO's 26th season with a roar. The lush and breathtaking Adagietto movement found mainstream popularity from its usage in the film A Death in Venice. At times savage, bitter, furious, ironic, romantic, joyous, playful and victorious, Mahler's Fifth will showcase the stunning virtuosity of the VSO!
Mozart Overture to Don Giovanni, K. 527
Mahler Symphony No. 5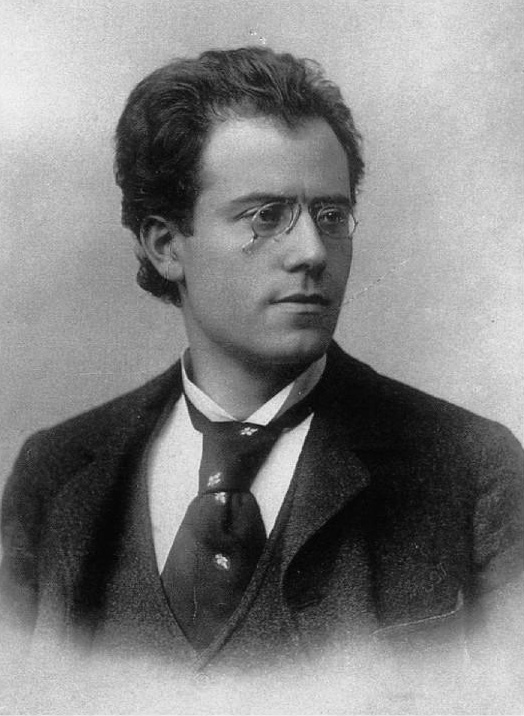 Gustav Mahler