Beethoven & Blue Jeans
November 4, 2023 - 7:30pm
PRECONCERT CHAT: 6:45pm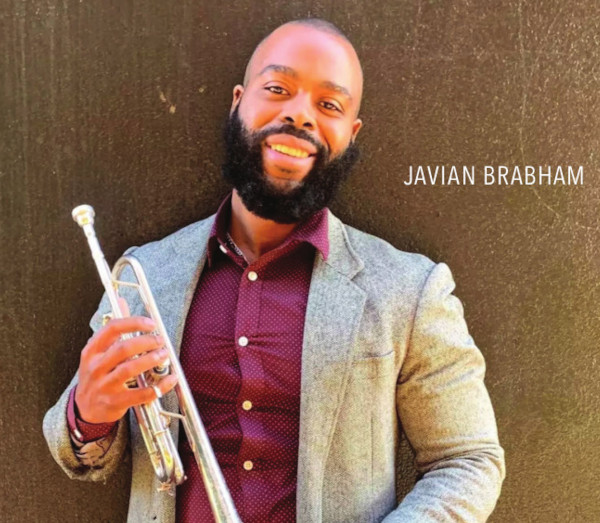 * The Neruda is one of the most popular trumpet concertos, but was originally composed for French horn.
* Beethoven's student asked why the Seventh Symphony was more popular than the Eighth, and Beethoven replied "...because the Eighth is so much better
Break out your blue jeans, have some BBQ (courtesy of Stifel and the VSO) on the Fine Arts lawn before the show, and then sit back and enjoy your Valdosta Symphony Orchestra!
Mozart Allegro from Serenade No. 13 in G Major, K. 525 "Eine kleine Nachtmusik" | 4 mins
Mozart Don Giovanni Overture, K. 527 | 7 mins
Neruda Concerto for Trumpet in E-flat Major | 16 mins
Javian Brabham, trumpet
Beethoven Symphony No. 8 in F Major, Op. 93 | 27 min
Whitehead Auditorium. Reservations Required. 
Tickets $28 each.  Call (229) 333-2150.