Casual Classics: Movie Music Mania
March 30, 2024 - 7:30pm
PRECONCERT CHAT: 6:45pm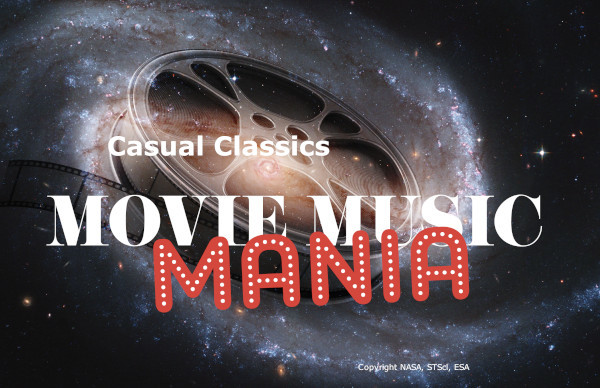 Remember the thrill of hearing stirring musical scores at the movies? Experience the excitement again, but this time with the VSO live! Star Wars, Raiders of the Lost Ark, Harry Potter, and more!
Attend as your favorite character. We would love to see Darth Vader, Princess Leia, Storm Troopers, Harry Potter, Hermione Granger, and Voldemort in the audience! Prizes for winners of the Costume Competition!
Whitehead Auditorium. Reservations Required. 
Tickets $28 each.  Call (229) 333-2150.