Rush
September 30, 2023 - 7:30pm
PRECONCERT CHAT: 6:45pm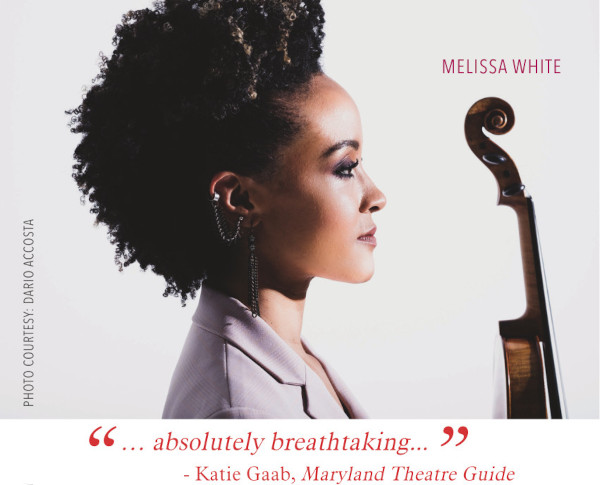 * The music of American composer Florence Price has recently gained worldwide popularity and recognition after decades of neglect.
* Melissa White has received acclaim for solo performances with leading ensembles such as the Cleveland Orchestra, Philadelphia Orchestra, and Pittsburgh Symphony.
* This performance of the Tchaikovsky Fifth Symphony marks the 10-year anniversary of the VSO's performance of this work that won the American Prize
Tchaikovsky Polonaise from Eugene Onegin, Op. 24 | 5 mins
Price Violin Concerto No. 1 in D Major | 24 mins
Melissa White, violin
Tchaikovsky Symphony No. 5 in E Minor, Op. 64 | 44 mins
Whitehead Auditorium. Reservations Required. 
Tickets $28 each.  Call (229) 333-2150.